Avajatar is a twelve year old mapper from South Australia. He runs a small YouTube channel with just over 100 subscribers, and it has two series on it, AFOA (Alternate Future of Australia *finished*) and AFOO (Alternate Future of Oceania *running*).
Statistics
#
Views
9520
Subs
100
Mapping

Videos

11 (Plus 2 timelapses)
Longest Hiatus
11 months (sorry)
PICS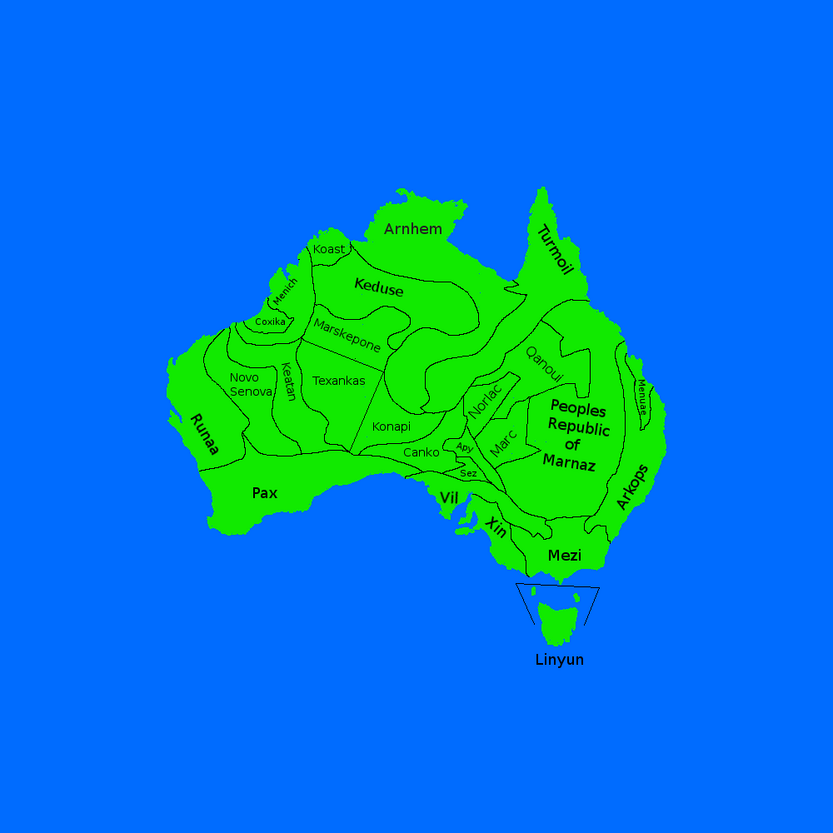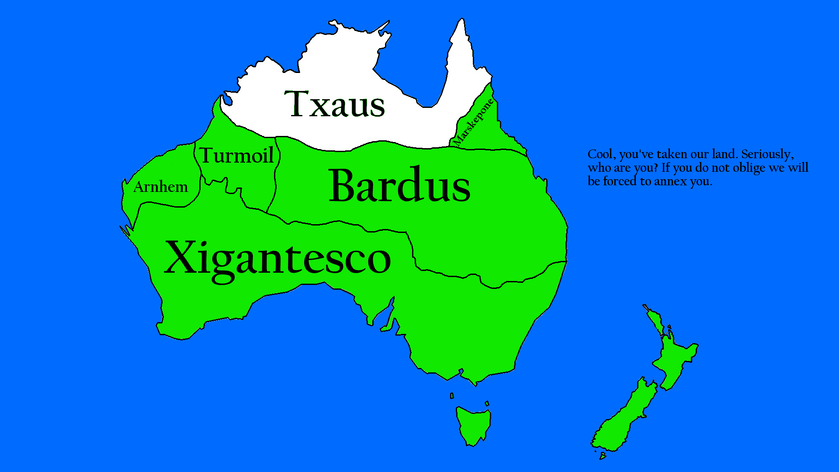 Ad blocker interference detected!
Wikia is a free-to-use site that makes money from advertising. We have a modified experience for viewers using ad blockers

Wikia is not accessible if you've made further modifications. Remove the custom ad blocker rule(s) and the page will load as expected.