Colozeb is EthanConquistador's nation, commonly located in Croatia, Slovenia and Veneto.
History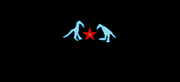 Not many stories to tell Colozeb.
The alliance war has occur and defend from the Spanish Empire that rises again from The Fallout Apocalypse times when it got released The Mid States (Middle State Union).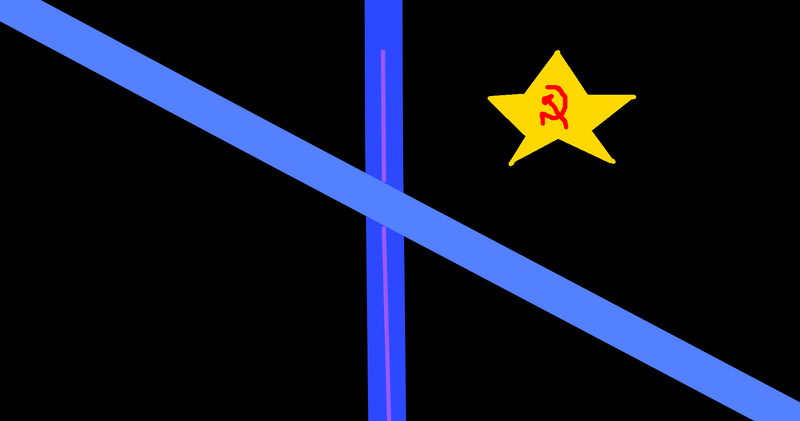 It appeared again in Season III's create a planet series and never came back to Future of Europe or Alternate Future of Europe.
The End
After Colozeb appeared so many times it has been removed forever, now thanks to 99batran for using it, it's the end for the Colozebic Empire.