Koslavia

Founded

2013

Years existed

1

Government

Communist, Nazi (in Inflants only)

Population

2.37 million

Land

641,337.75 square Kilometers

Language

Koslavian

Currency

Naggers

Capital

Coreslavia

Army

750,000 infantry, 800 light tanks, 400 heavy tanks, 300 medium tanks, 890 Helos, 930 planes, 500 heavy ships, 850 light ships Sum: 754,670 army Sum:

Current Leader

Velcube aka. xzoltek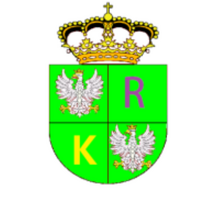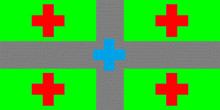 Realationship:
Koslavia have an alliance with Switzerland and Hungary.
Koslavia will always side MOAP
History
In 2013 The 2 Great Powers The ASD and Maciodurnos Make Commonwealth.
In 2014 They change Name from Commonwealth to Koslavia.
On 3 July Koslavia signs a peace with Trio mapping: East of EU is going to Koslavia.
After operation "Irish SWAG" Kolsavia control North Ireland, Leinster, Munster and Tyrone.
Ireland is invaded by Myceldania and Wins and takes Munster.
Emblem
Flag
National Anthem
Koslavia in Europe
Ad blocker interference detected!
Wikia is a free-to-use site that makes money from advertising. We have a modified experience for viewers using ad blockers

Wikia is not accessible if you've made further modifications. Remove the custom ad blocker rule(s) and the page will load as expected.