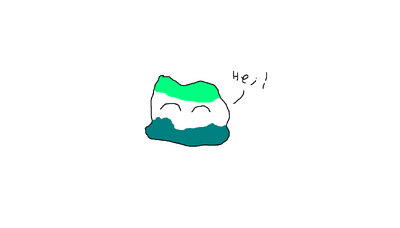 Hi everyone! I'm Mapmaker023's bro. I am only 9 years old, but I hope to make mapping videos soon. I am also learning how to type words correctly on the keyboard.
Relations
MrAmericanMapper
Nice
Friends
Pezminer12
Happy
Likes Pie?
Java Sea
Funny
Percy (IHOR)
Cool
I like him
WIP
This page was corrected by MappingPez.
My first episode: MapBro's The Alternative Future of the World: Episode 1: Begin
My second episode: Season 2 Episode 7: The Alternate Future of Europe: 2nd Crossover MapBro's TAFOW Episode 2 Crosover
My third episode: Season 2 Episode 8: The Alternate Future of Europe: 2nd Ebola MapBro's TAFOW Episode 3 Disease
Ad blocker interference detected!
Wikia is a free-to-use site that makes money from advertising. We have a modified experience for viewers using ad blockers

Wikia is not accessible if you've made further modifications. Remove the custom ad blocker rule(s) and the page will load as expected.