===
This is now an Inactive Map Game.
===
Rules:
Be caught by the Natives
Everything explore
Only wars with the Natives
A Member has 5 Nations
The not know Land is white
The Natives have a master
Tue invent it free when the Natives do something
If a Land speak make the Color Gray
You do not always wait until the next member!
Members 
Philipp Mapping
Lisastr67
Mapmaker023
ReDirect Mapping
Maps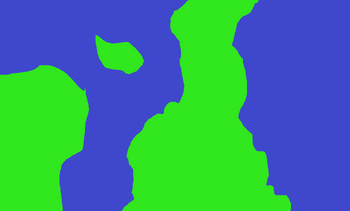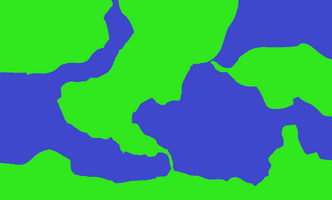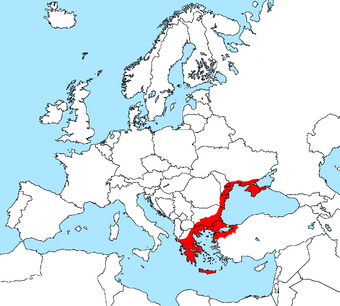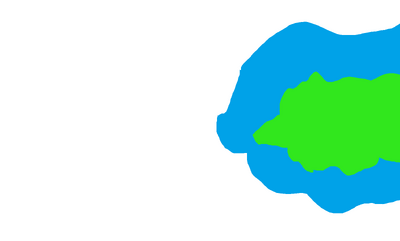 Game
Ad blocker interference detected!
Wikia is a free-to-use site that makes money from advertising. We have a modified experience for viewers using ad blockers

Wikia is not accessible if you've made further modifications. Remove the custom ad blocker rule(s) and the page will load as expected.