The Fast End of Spajin
Spajin atack Permia because want Land but after a hard War win Permia the War.
Restore
Spajin restore after all Nations collapses because a Great War . Link to the Video:https://www.youtube.com/watch?v=Fzr3vPL3gn0
Facts about Spajin
Founded:2090
End:2093
Restore:2155
Capital:Madrid
Government: Monarchy(Democracy)
Flag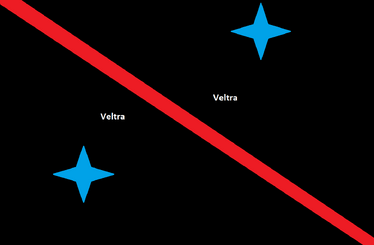 Ad blocker interference detected!
Wikia is a free-to-use site that makes money from advertising. We have a modified experience for viewers using ad blockers

Wikia is not accessible if you've made further modifications. Remove the custom ad blocker rule(s) and the page will load as expected.