This is the SAA. We are independent from the GAA. There are no leaders in the SAA, we are all equal.
Members
Gafar Rahim Amjad
AmmarBousaid97
MansurNejem96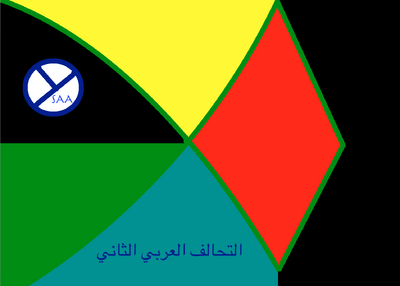 We are at war against GAA for freedom! Help us!
Ad blocker interference detected!
Wikia is a free-to-use site that makes money from advertising. We have a modified experience for viewers using ad blockers

Wikia is not accessible if you've made further modifications. Remove the custom ad blocker rule(s) and the page will load as expected.